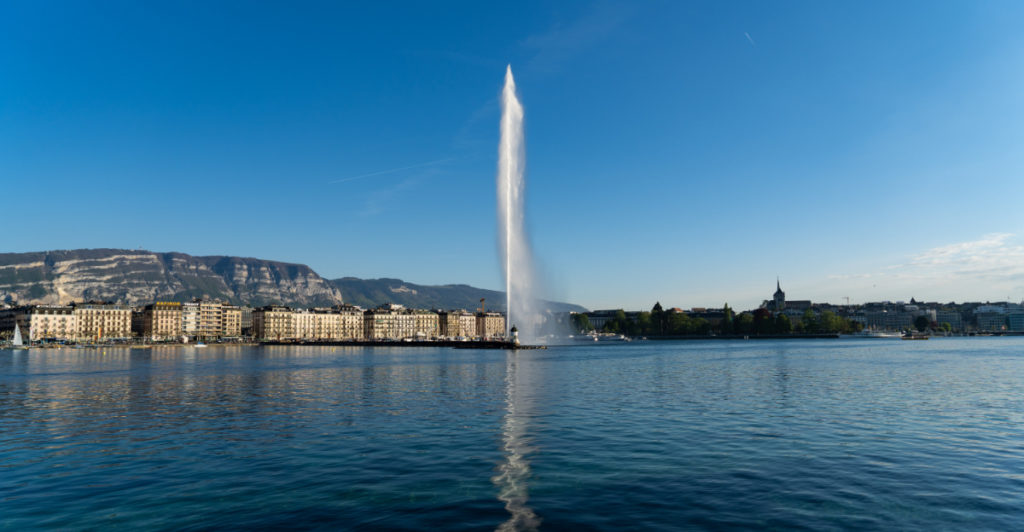 The Covid-19 has made many people reconsider where they are living and whether it is the right place for them. Many spent months in their secondary residences in Switzerland, while others wished they had a secondary residence in Switzerland or decided they wanted to move to Switzerland.
Here are a few basic facts you need to know…
Firstly there is a difference between a residence permit and a work permit. Just because you are a residing in Switzerland (e.g. as a student or as a European during the authorized 90 days) does not mean you can work here.
Switzerland makes a distinction between Europeans and non-Europeans when it comes to work permits.
If you find an employment in Switzerland and you are a European, the employer can request your work permit and as long as you can afford to live in Switzerland and you don't have a criminal record, your permit will be granted.
However, if you are a non-European, the employer will need to prove that he/she cannot find someone with the same qualifications as you in the Swiss and European markets, that you have the right qualifications, that your salary is according to Swiss norms etc. There is also a quota for foreign work permits and if that has been exhausted in the concerned canton then you won't get the work permit.
You need to count a month for the decision on the work permit of a European and 3-6 months for the decision on the work permit of a non-European, depending on the canton in which you are requesting the permit.
There are exceptions to this rule for example for inter-company transfers of executives.
Another option for Non-Europeans is to set up your own company and request a permit for independent activity. This kind of permit is granted if the activity you will be doing in Switzerland serves the "economic interests of the canton". This is usually the case when you are creating an innovative activity which interests the economic promotion office. The requirement is usually that you should be hiring local employees.
This kind of permit requires showing a detailed business plan over 3 years, your academic qualifications, your work experience in the concerned sector etc.
Whether it is under the work permit or the independent activity permit, you are authorized to bring your spouse and minor children with you to Switzerland. Of course your salary / income should allow you to support your family, otherwise the permit will not be granted.
Where residence permits are concerned, this means you are living in Switzerland but not working here. These are granted for example to high net-worth individuals who will be living a minimum of 6 months a year in Switzerland, or retired persons.
To be able to acquire a residential property in Switzerland, the Swiss federal law on the acquisition of real estate by foreigners, requires you to be a resident in Switzerland. This means you need to have a B or a C permit.
There are exceptions to the rule in mountain resorts where some properties can be acquired as secondary residences by people who are not resident in Switzerland . There are also options for serviced apartments which can be rented out during the year and used for personal holiday residences for 2 months in a year.
These acquisitions are subject to authorization from the concerned cantons.
Although it is true that Switzerland does not offer residency and citizenship per se against a price – like Austria, Malta or Cyprus do, however Switzerland does offer other alternatives for the acquisition of a "residency". For example, the negotiation of a work permit for the acquisition of a well-established operational company in Switzerland, with plans of expansion of its activities, may be perceived as the acquisition of a residency as a package deal of the acquisition of the company.
There is no hard and fast rule or certainty that the residency permit will be granted – when it concerns non-Europeans – since the authorities have a discretionary authority. However, the humble nature of Swiss economic promotion authorities and the ease with which they can be contacted, makes the process smoother than in other countries.
For any further details of moving to Switzerland, do not hesitate to contact us at Page & Partners.
— Maître Renuka Cavadini, Etude Page & Partners